Discover the Benefits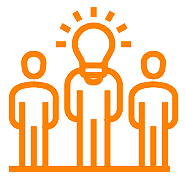 We offer a variety of affordable and comprehensive medical, dental, vision, and long-term and short-term disability plans.  Paid-Time-Off is important!  We know that so we offer a generous PTO rollover of hours, so you aren't losing time you've accrued. We also offer paid Family Leave for qualifying life events.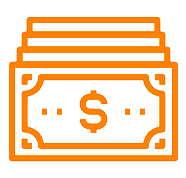 We want our team to know we value what they bring to the table.  We offer competitive salaries with opportunities for bonuses throughout the year.  We pride ourselves on providing various options for employees and their long-term financial security and retirement.  We offer Profit Sharing & Safe Harbor 401K contributions, as well as company-wide annual shares distributions as part of our ESOP company structure.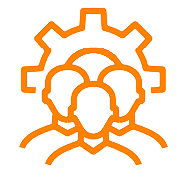 Continued Pursuit of Excellence and Innovation as well as Pursuit of Knowledge and Growth are core values at Optima.  We ensure all our employees are given opportunities to better themselves professionally and grow their skill sets. We provide ongoing internal and external Professional Development opportunities as well as Tuition Reimbursement for continued education that will help you grow with Optima.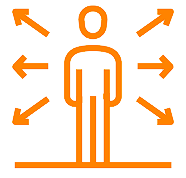 But what's the fun of work if you can't enjoy life too, right?  We take work-life balance seriously.  We have number of company and client events, team building outings, and family trips and gatherings.  We also offer flexible hours and work-from-home options.